Auction tactics: Does sledging actually work or does it cause more problems?
Chris Tolhurst| Domain| 21 November 2018
https://www.domain.com.au/news/terse-talk-does-auction-sledging-actually-work-785565/
The renovated Victorian house in inner-city Melbourne looked to be in tip-top condition but the thirtysomething man in the auction crowd wanted to raise an issue.
"Why hasn't the underfloor dampness been mentioned yet?" he asked, just before the Abbotsford property went to auction on a Saturday late last month.
At the sale of a nearby warehouse apartment with city views, another property punter, this time a middle-aged investor, also pressed his luck.
"You haven't mentioned the development permit next door," the man told Nelson Alexander auctioneer Arch Staver. "Isn't that going to affect the views?"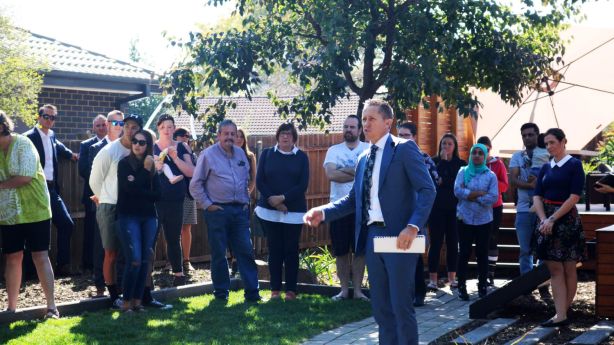 Welcome to the world of auction sledging: publicly bagging a property to scare off the competition and, hopefully, purchase cheaply.
Intimidating and assertive behaviour at public sales has been around since the days of the Roman Empire, but real estate sledging appears to be on the rise in Melbourne and Sydney.
With auction clearance rates dipping below 50 per cent in both cities, buyers are becoming bolder. Many are raising perceived faults in a property when they talk to selling agents prior to an auction.
But does aggressive public questioning about a property in front of 50 or 60 people really scare the horses?
"Rarely," says Mr Staver. "A skilful auctioneer can diffuse the situation fairly quickly.
"What is fascinating is that very often the heckler, who is so dramatically concerned about the condition of a property, starts to bid, so I think their credibility gets thrown out the door.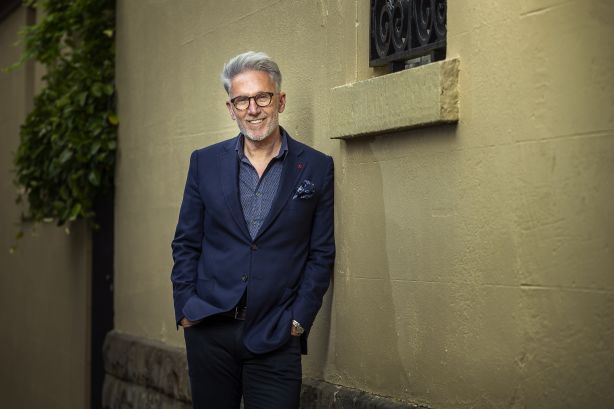 "The other bidders are intelligent people and they recognise that this is just a bit of gamesmanship."
Sledging can certainly backfire. People recognise hypocrisy when they see it. Rather than unsettling other prospective buyers, the heckler who slags off a property and then tries to buy can embolden other bidders.
Mr Staver says more often than not that when you try to intimidate people at an auction, all you do is fuel them to go harder.
Auctioneer trainer Phil de Fegley believes sledging has other unintended consequences. "If the property is passed in, you can have vendors say, 'Is that the person who created a fuss and asked all the questions?' The seller might clam up and say, 'I'm not prepared to move'. It becomes a stalemate."
Victorian auctioneers often ask, "Are there any questions?" before calling for bids. It's different in NSW where questions just before or during the auction are frowned upon. They're seen by agents as a straight-up disruption tactic.
Sydney-based Damien Cooley, from Cooley Auctions, says it's usually one of the strongest bidders interested in a property who will raise issues or fire off questions at the auction.
"People need to be very careful about the way they handle themselves at an auction," he says.
"In the whole time that the property is on the market from when the signboard goes up, the buyer has the opportunity to ask any question, to take a contract, review that contract and do their own due diligence."
He says those who ask questions in front of the crowd are mostly trying to disrupt the proceedings.
"That is not good conduct; it is against the law in most states," Mr Cooley says.
State and territory land sale laws typically prohibit false bids and major disruptions at auctions. Even so, loaded questions, designed to rattle nerves, are likely to remain a grey area for the foreseeable future.
https://originfinance.com.au/origin/wp-content/uploads/2014/12/origin-finance-logo.jpg
0
0
ofadmin
https://originfinance.com.au/origin/wp-content/uploads/2014/12/origin-finance-logo.jpg
ofadmin
2018-11-25 06:44:26
2018-11-25 06:44:26
Auction tactics: Does sledging actually work or does it cause more problems?