Louisa Simmonds| Domain| 26 September 2019
https://www.domain.com.au/living/styling-your-home-for-sale-do-you-buy-or-hire-the-furniture-881999/
Despite what market reports are currently claiming, two facts remain when it comes to selling: some vendors will always have to sell, and spring is one of the best times of the year to do it.
However, in an uncertain market, vendors also need to consider their marketing costs more carefully, which begs the questions of whether professional property styling is value for money?
Property stylist Victoria Roberts from Victoria Roberts Property Styling says it's important to remember that styling is less about the initial cost and more about the return on investment.
"In the hands of the professionals, the amount of return will far outweigh the hire costs. Using hire furniture sprinkles a little magic dust around the property. It puts your potential purchasers into the mood to purchase," she says.
A comparison between the costs of using a professional styling service and buying your own furniture for a two-bedroom unit produces interesting results.
Prices for professional styling are very competitive at the moment, in part due to winter and the recent dip in the market, and in part due to an increasing number of styling companies.
That means that there are some great deals to be had. Some styling companies are even offering packages where they only charge if the property sells.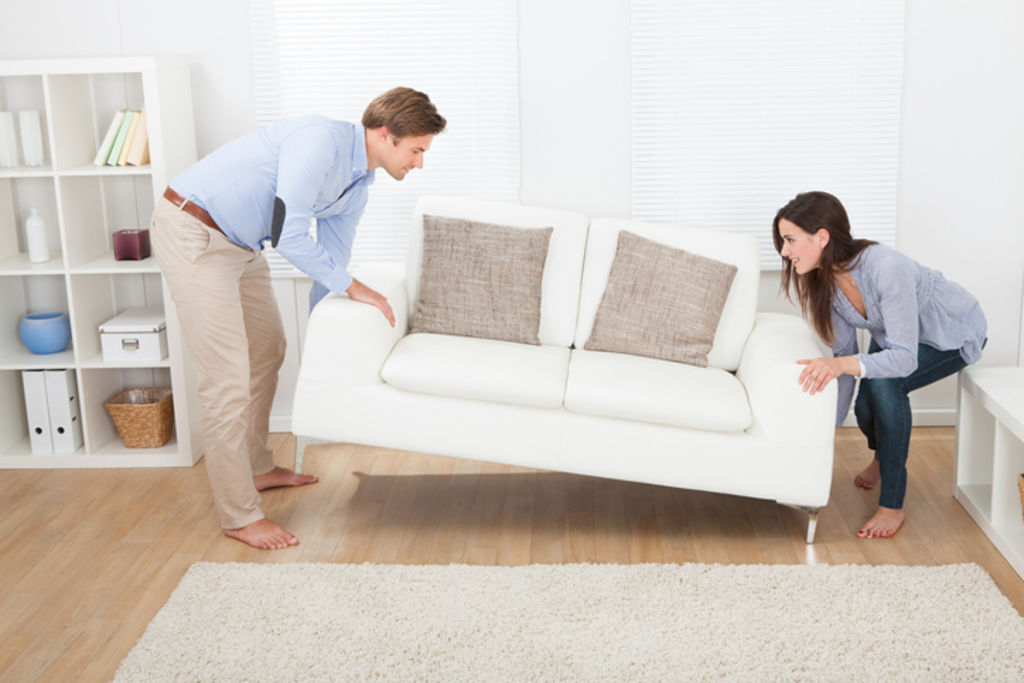 As a guide, the current cost to professionally style such a unit – including furniture, soft furnishings, artwork, bed linen, lighting and decorator items – starts at around $3000 for a six-week-hire (subject to the quality and specification of the furniture). That price also includes delivery, installation and pick-up.
Compare this to buying the actual furniture. To purchase the same specification and quality from a high street store could cost upwards of $11,000, plus transport costs. Added to which is the time spent choosing the furniture and installing it.
Once the property sells, however, the furniture may be sold on for as much as 50-60 per cent of the cost price, thereby reducing the initial outlay to around $5000. But this option is still more expensive than using a professional.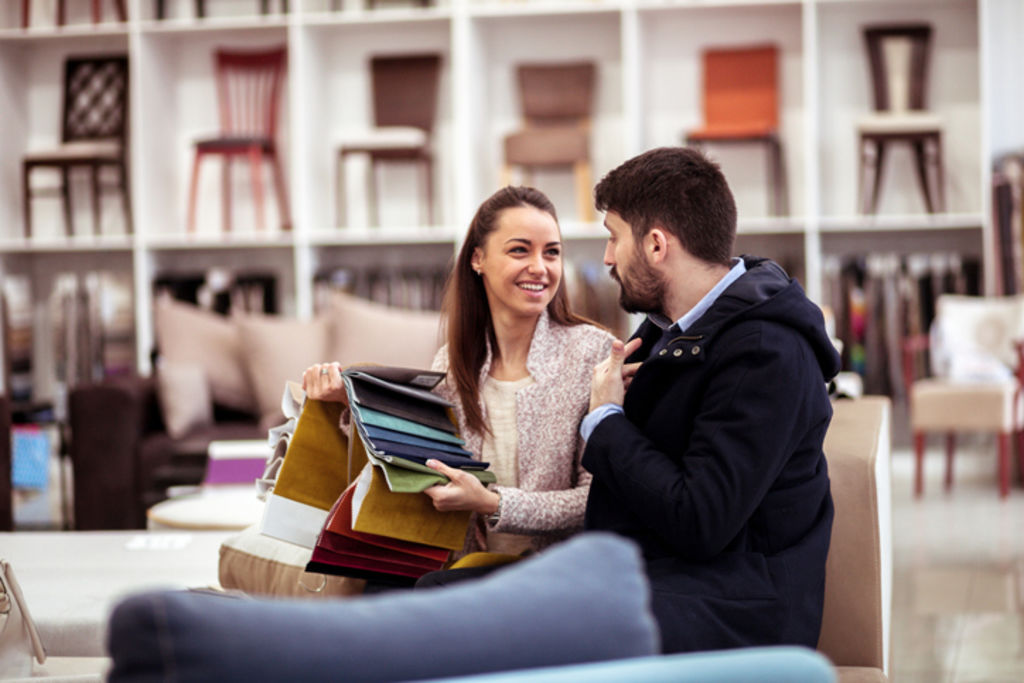 Roberts says: "Styling should encourage people to pay that little bit more for your property. Often, when people purchase furniture and the costs start to escalate, they are forced to select cheaper options, which don't take the property to the next level."
Sometimes, however, you can get away with it.
You could source the furniture for a functional two-bedroom unit from Ikea or Kmart, and there is a good chance of recouping a large portion of your investment when you sell it on – because the return on Ikea furniture is surprisingly good.
But it's important to understand the demographic of your property. For example, furnishing a high-end, waterfront apartment with low-budget furniture could actually damage its appeal.
Another option is "partial styling", a more cost-effective and practical approach if you are living in the property during the sales campaign.
In this instance, the vendor keeps most of their own furniture and breathes new life into it with a few select rental pieces and perhaps some new artworks, decorator items and soft furnishings.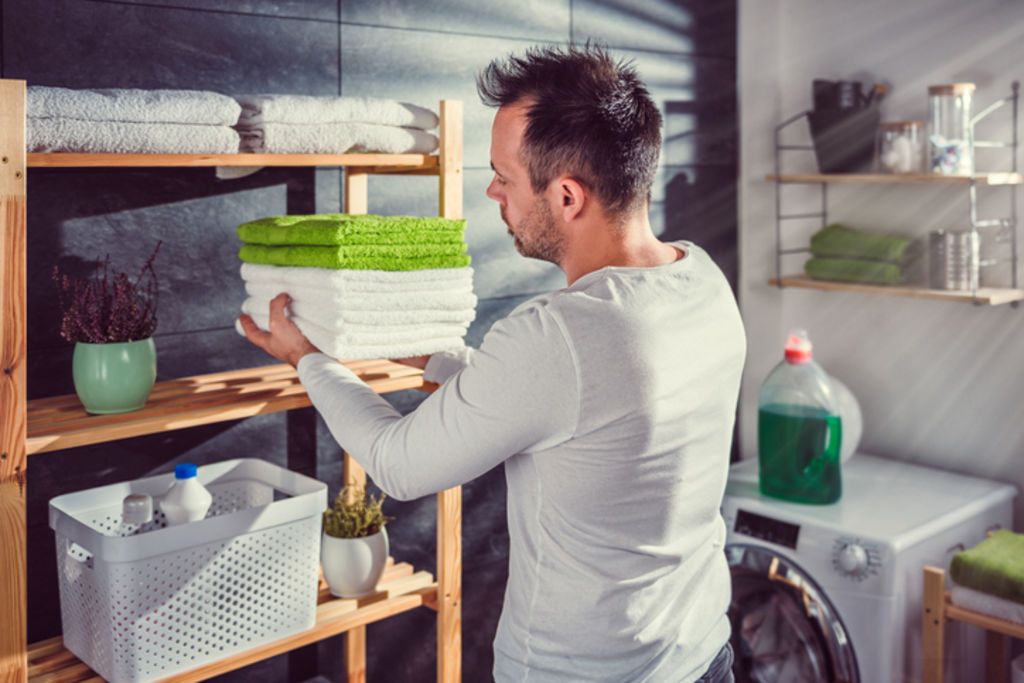 "Partial styling is increasingly popular. Essentially, you or your stylist are tweaking the property to appeal to the demographic by adding fresh soft furnishings, lamps, artworks, at a minimum cost," says Roberts.
But what do real estate agents think? Emma Cameron from Belle Property says property styling should be thought of as an investment.
"My advice is to hire the furniture through one of our recommended property stylists. If a client would rather purchase the items to take to their next home, then I would suggest they choose pieces they love with the assistance of a professional stylist," Cameron says.
But if styling simply doesn't feature in your budget, don't worry.
Serious buyers look beyond the frills, and you'd be surprised how much the aroma of freshly cleaned carpets and a scented candle can help them visualise the lifestyle your property offers at the same time as blinding them to its flaws.