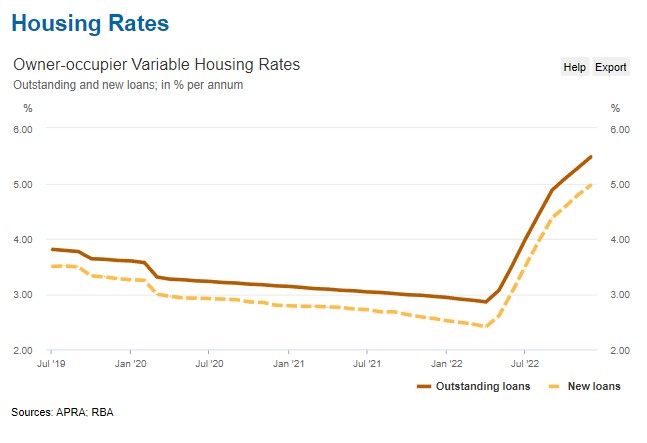 New Home Loan Borrowers Getting Cheaper Loans than Existing Bank Customers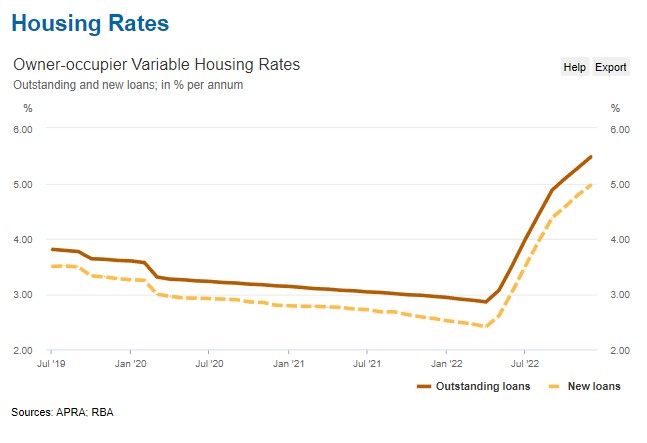 If you're considering taking out a home loan, you may be wondering why new borrowers seem to be getting much cheaper loans than existing bank customers. It's a trend that has become more pronounced in recent years, and it can be frustrating for those who have been loyal to their bank for many years. If you're an existing borrower, call your broker now!
There are a few reasons why this is happening, and it's important to understand them if you want to make informed decisions about your home loan.
Firstly, competition in the home loan market has increased dramatically in recent years. There are now many more lenders offering home loans than there were a decade ago, and this has driven down interest rates and fees. New borrowers are often able to take advantage of these lower rates, while existing customers may be locked into higher rates that were set when there was less competition.
Secondly, banks are increasingly using incentives to attract new customers. These incentives can include lower interest rates, fee waivers, cashback offers, and other benefits. While these incentives can be attractive to new borrowers, they may not be available to existing customers.
Thirdly, banks are more likely to offer their best rates to customers who have a strong credit history and income. New borrowers who meet these criteria may be able to secure much lower rates than existing customers who have had a change in their financial circumstances since taking out their loan.
So, what can existing bank customers do to ensure they are not paying more than they need to for their home loan? The first step is to shop around and compare rates from different lenders. Even if you are happy with your current bank, it's worth seeing if there are better deals available.
Another option is to negotiate with your bank. If you have a good credit history and income, you may be able to negotiate a lower rate or fee waiver. It's also worth asking your bank if they have any loyalty programs or incentives that you may be eligible for.
In summary, it can be frustrating for existing bank customers to see new borrowers getting much cheaper loans. However, it's important to understand that this is a result of increased competition in the home loan market, and banks' efforts to attract new customers. By shopping around and negotiating with your bank, you may be able to secure a better deal on your home loan.
To see how much you can save contact your broker or call 1300 30 67 67 or fill in the enquiry form on this page.
Doug Daniell
CEO – Origin Finance
https://originfinance.com.au/origin/wp-content/uploads/2023/03/Exiting-Borrower-being-charged-morethan-new-customers.jpg
443
647
Doug Daniell
https://originfinance.com.au/origin/wp-content/uploads/2014/12/origin-finance-logo.jpg
Doug Daniell
2023-03-06 07:27:13
2023-05-22 15:12:28
New Home Loan Borrowers Getting Cheaper Loans than Existing Bank Customers